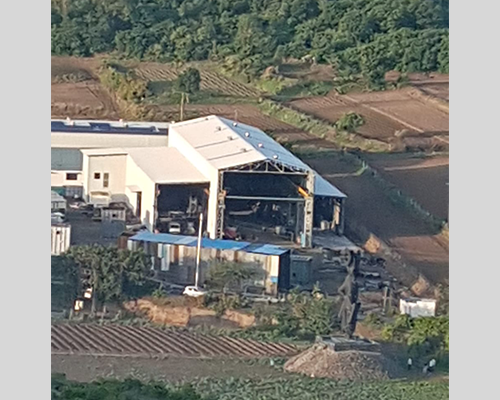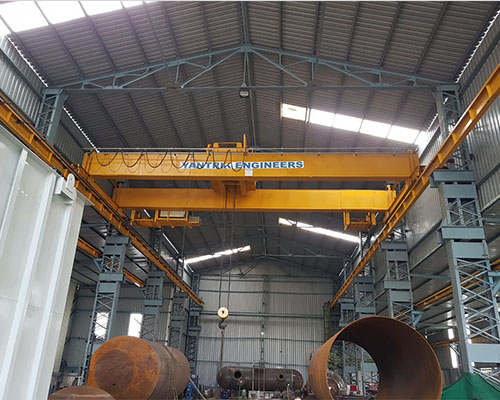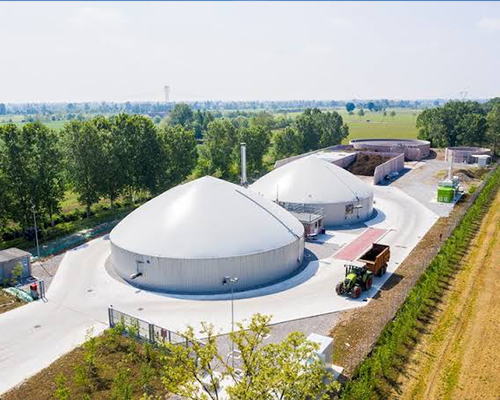 Yantrik engineers is an iso 9001-2015 certified company & was formed in the year of 2000 with deep & established core values of integrity, trust, transparency, and commitment & has shown considerable growth and capabilities with a distinct style of professional services in manufacturing & design.
Yantrik is one of the largest company in India which maintains strong technology Leadership and innovation capabilities in field of heavy fabrication for Oil & Gas Industry, Sugar Mill, Cement Industry, Food, Steel & Pharma Industry with more than 21 years of experience with numbers of Successful projects executed with various national & intentional code & standards.
We are group of companies with factories in Phursungi & Zhendewadi industrial area. We are manufactures of working of several Oil & Gas projects for our valued clients experience include IBR & NonIBR Piping, Storage Tanks ,pressure Vessel, Heat Exchanger, Distillation Column, Regenerative. Thermal Oxidizers In Verities Of Material Handle Like Ss, Ms, Cs, Copper & Aluminum Etc. We are a onestop solution company that focuses on Fabrication, Piping, Pressure Vessels, Heat Exchanger while strictly adhering to the National & International codes & standard like is, ASME & API. We are in the forefront for innovative designs for sugar mill equipments many of which have been patented by our business partners.
We have more than 19 years experience in cement plant fabrication work and maintenance. Heavy fabrication Works of such as 54 kl, 75 kl & 150 kl ammonia storage tanks, silo, dampers aluminum gangways, piping, pipeline, Oil storage tank , water storage tank, service tank. We are serving more than 19 years to the steel industries in Various verities of heavy & light fabricated products such as material handling equipments, dust collector, Ladle, blooming mill furnace door, gas cooling tower, material ingot trolley etc ss storage tank fabricated as per The pharmaceutical industry standards at par with the good manufacturing practices
Why Choose
Us
It is a long established fact that a reader will be distracted by the readable content of a page when looking at its layout.
Individual Support
Over three decades of deep routed presence in the industry leading to a highly trusted relationship with every client.
Certified Engineers
To handle the responsibilities of these units efficiently, we have appointed a team of experienced professionals.
Working Process
CBG
Plant
01

Pretreatment
02

Digestor
03

Desulpharization
04

Gas Precleaning Services
05

Gas Purification
06

Gas High Pressure Compression