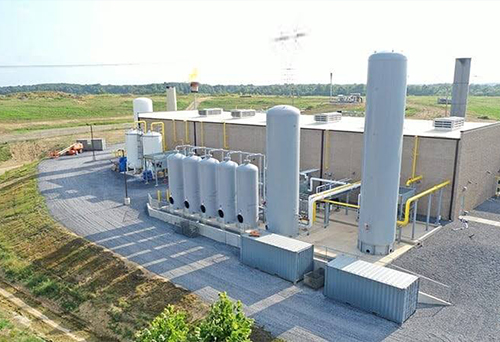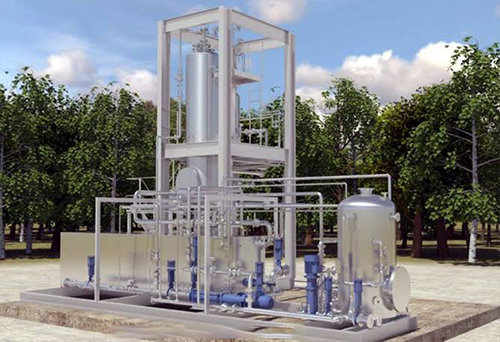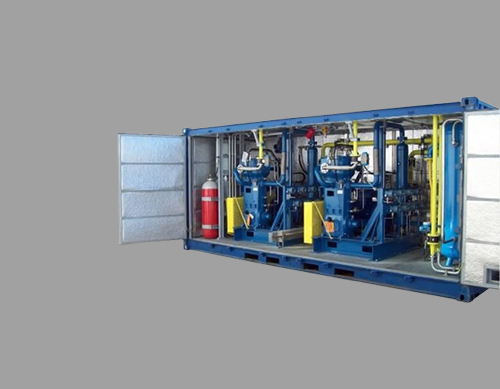 Biogas Purification
Systems
Throroughly researched pre treatment system design and customized dehumidification system given our biogas purification system and our system doesnt require gas recovery system.
Complete biogas pre treatment system up to activated carbon filter including dehumidifire is madr in ss304.
We use only world wide recognized moleculer sieves and therefore we gaurantee 7 to 8 years of life of our moleculer sieves.
Contact Us